INSPIRATION OF THE WEEK: GUY KAWASAKI
"Great companies start because the founders want to change the world… not make a fast buck."
 – Guy Kawasaki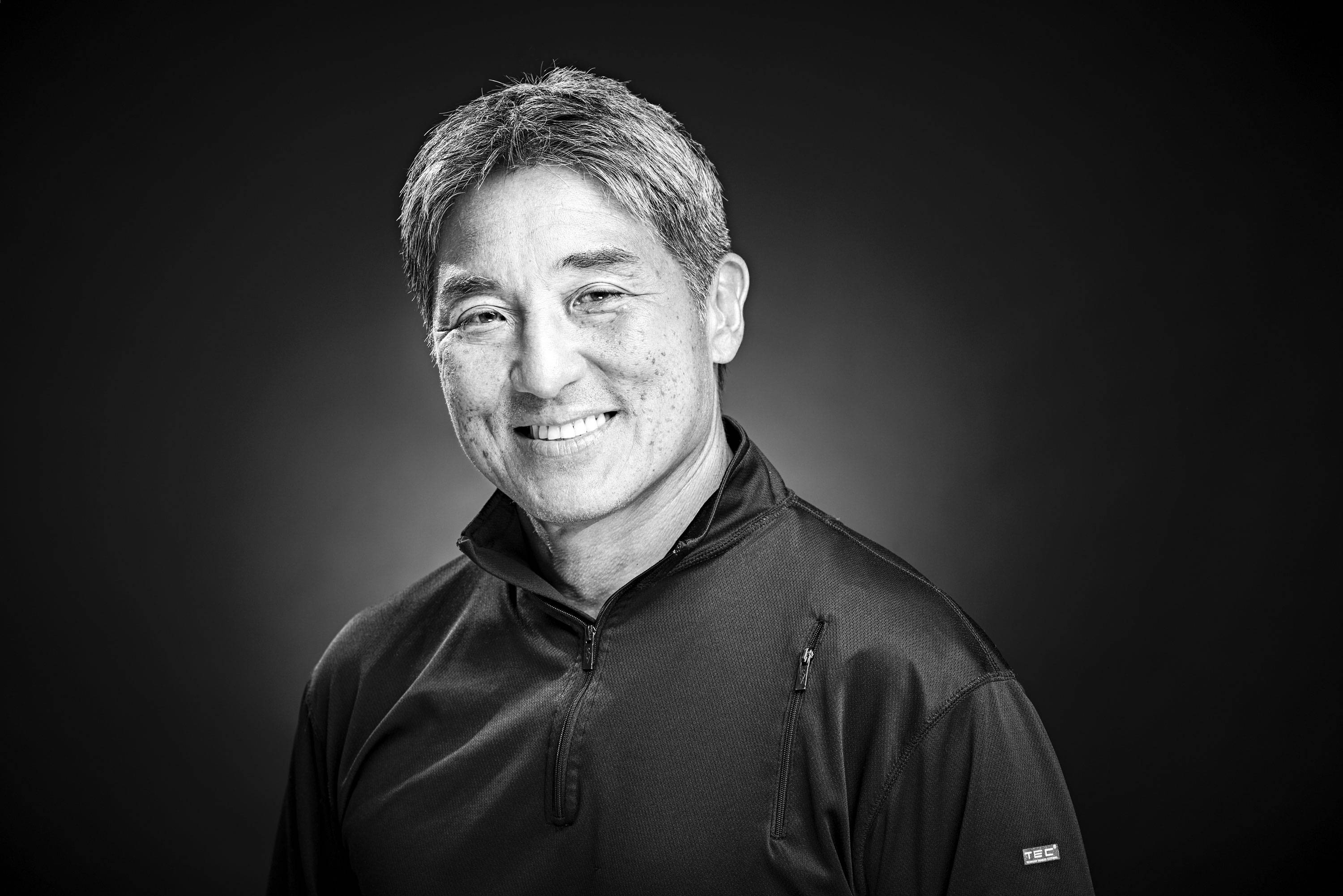 If you are not familiar with Kawasaki, he is one guy you are going to want to keep on your radar! Based in silicon valley he is currently the Chief Evangelist of Canva, along with being a brand ambassador for Mercedes-Benz, and a lengthy list of other current endeavors. In the past he was the Chief Evangelist of Apple, Advisor to the Motorola Business Unit of Google, and is the author of eleven books. Guy is a regular on the TED stage (our favorite talk by him is "The art of Innovation" https://ed.ted.com/on/Erpfin7M ) , and gives around 50 keynote speeches a year including Apple, Nike, Google, and many more. Needless to say, he has created quite a success for himself.
What makes Kawasaki so impressive for us is not his success itself, but the foundations that he built his success on. The idea behind becoming an evangelist according to Kawasaki is "selling the dream". Putting this into more concrete terms an evangelist switches the motivation of a business from making money, to making history. Instead of focusing on quotas, an evangelist focuses on how to change the way the world operates. He pushes the ideas that if we focus on the right things, all of these other things like making money, and running a successful business will come naturally.
Here at Buckle & Seam we are taking Guy Kawasaki's advise and are working with ideals of evangelism. We believe that our leather business bags which are quality made at a fair price, don't have to come at a cost to someone else. Instead we strive to add value to the lives of everyone who touches our products, from production to the consumer. We are working towards disrupting the leather goods industry and pushing for a more honest, sustainable and fair industry.