We design classic leather goods that are made to last, which is why we do not follow the trends, but rather produce our own version of classics. While willing to stick to these timeless shapes we felt that our bags still needed an outlet of expression, which is where our inner lining prints come into play, adding a traits of personality to each Buckle & Seam piece. To make sure each personality type or style affinity finds a fit, we propose three categories of prints to choose from: Classic, Happy, and Holiday.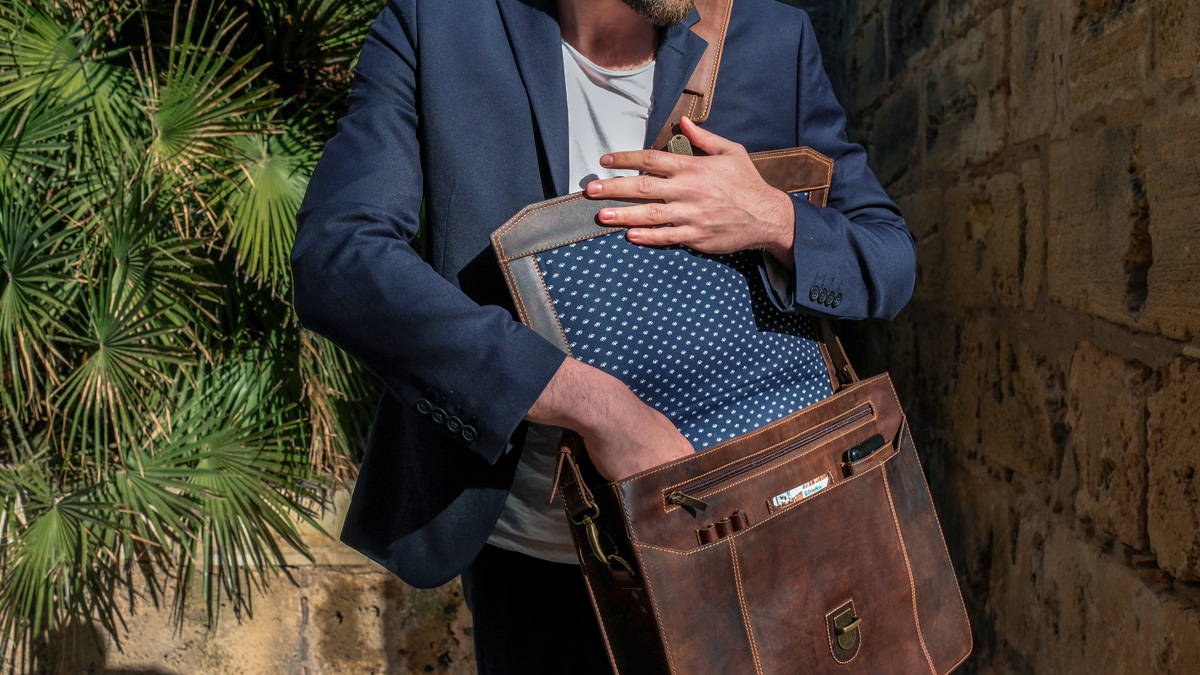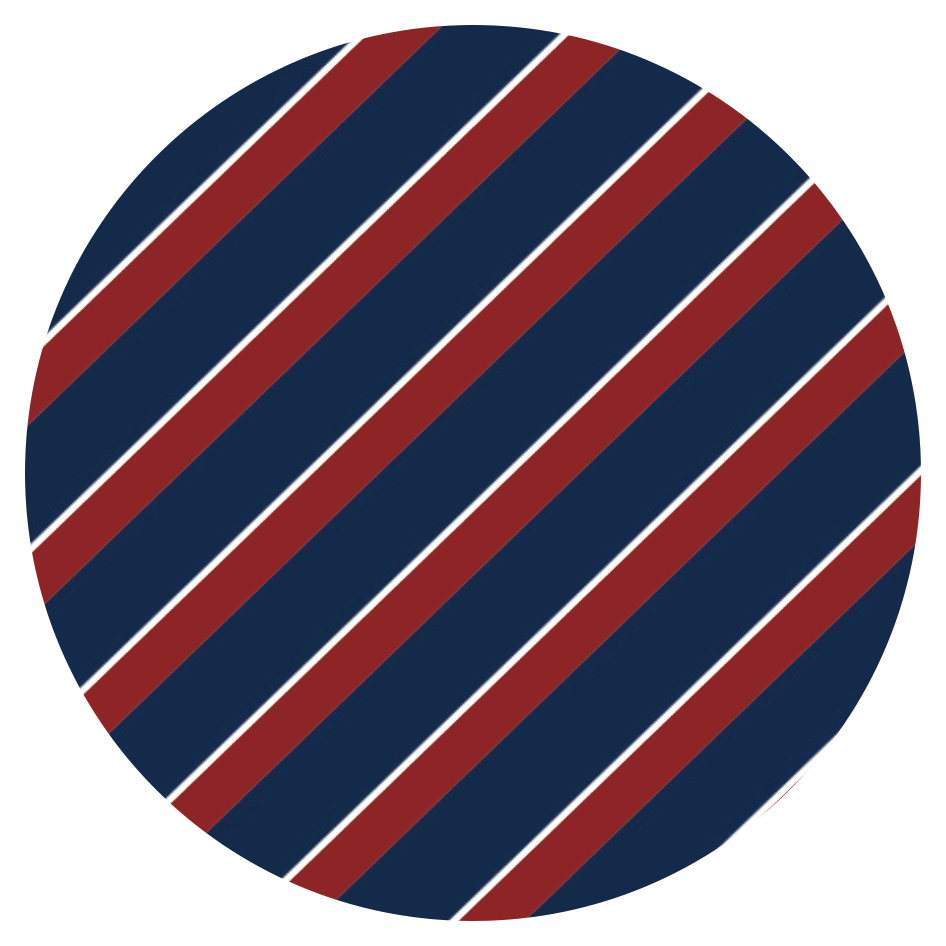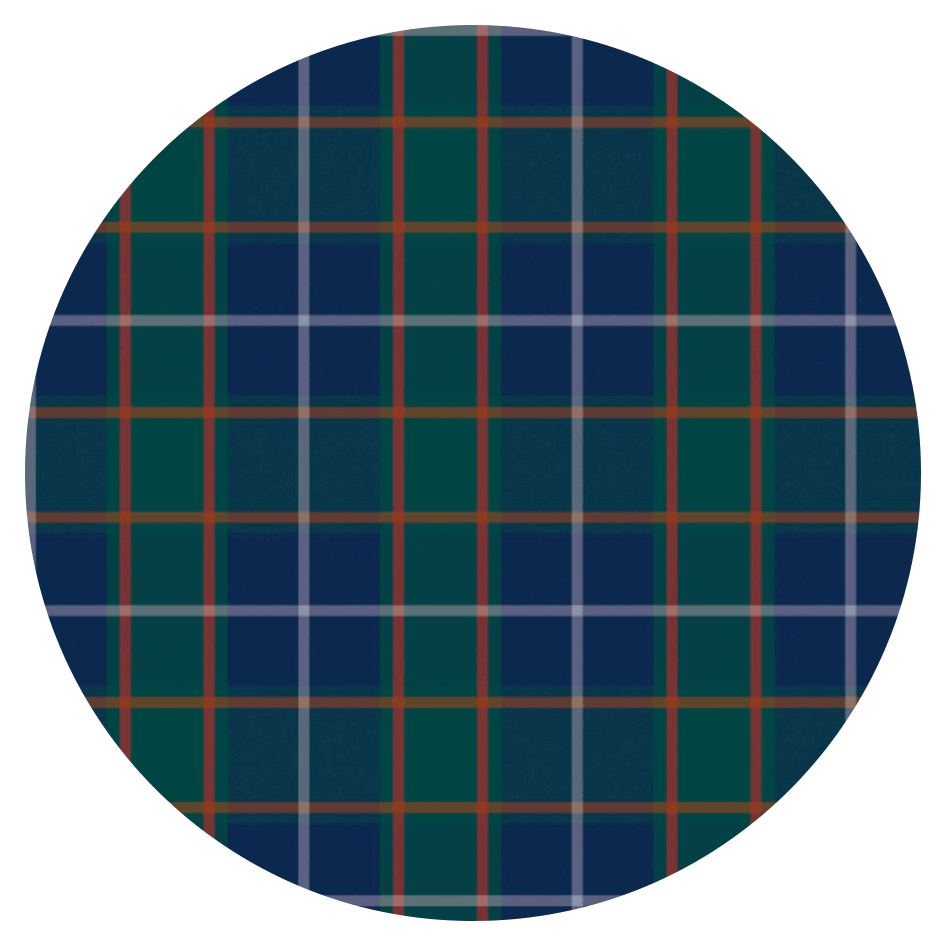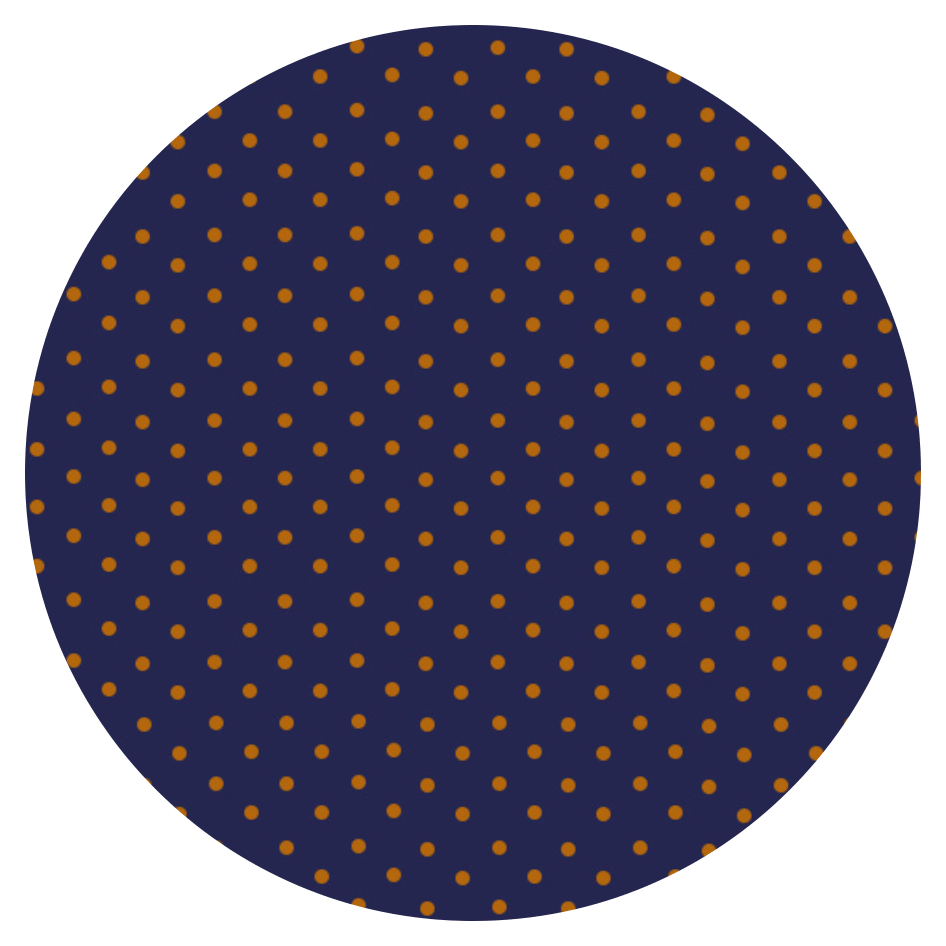 Our classic prints are made for someone who values the idea of the quintessential bag from outside to in. These inner linings are our take on the traditional prints such as dots, checks, and solid blue fabrics.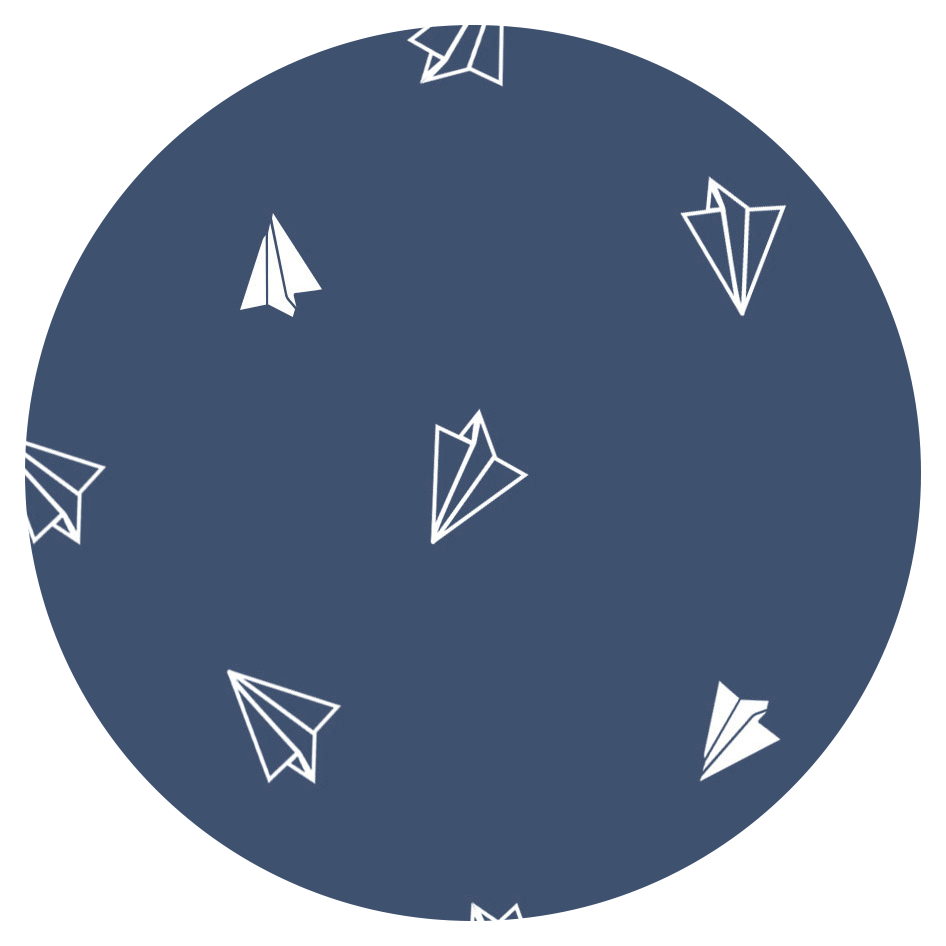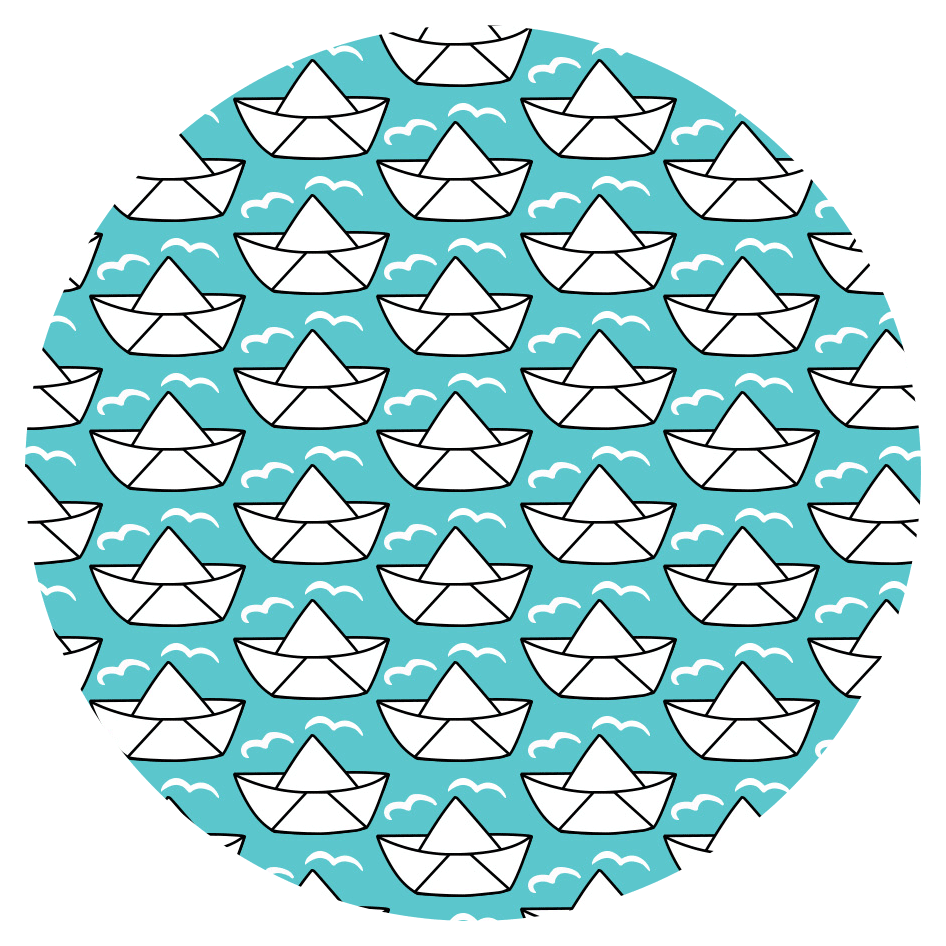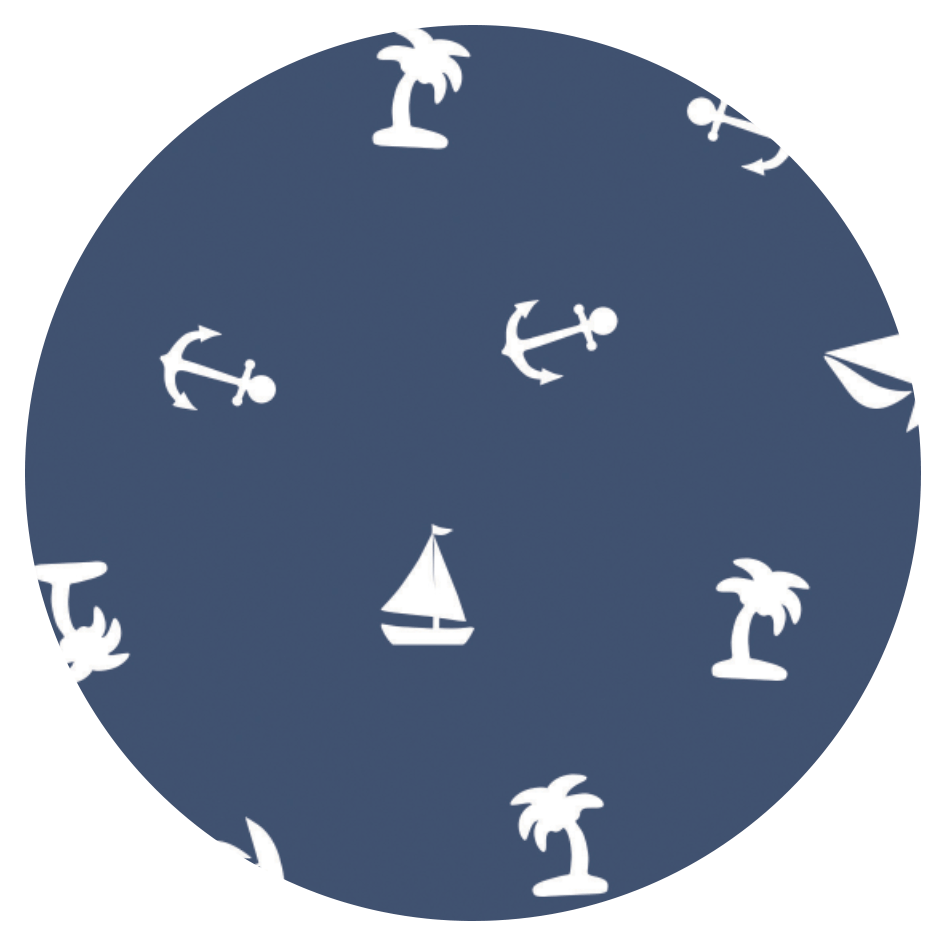 The happy prints are for those willing to add a bit of playfulness to their life. We have a wide array from statement prints like our boats or something fun yet subtle such as paper planes.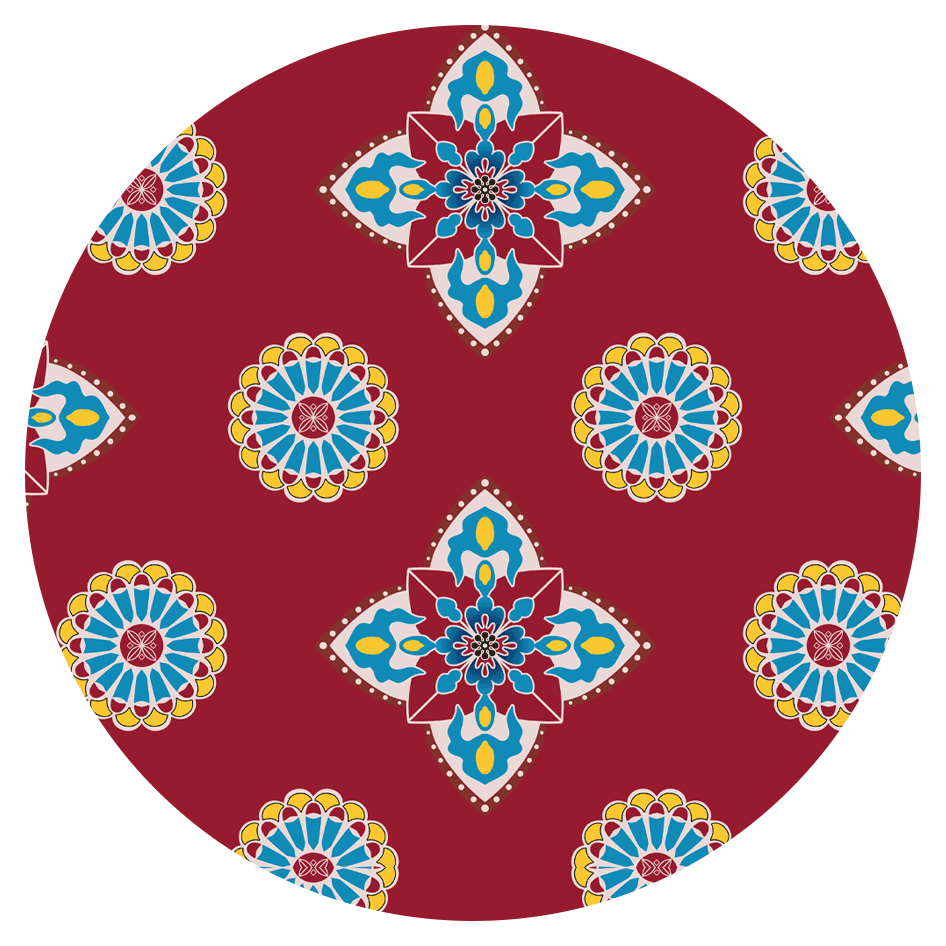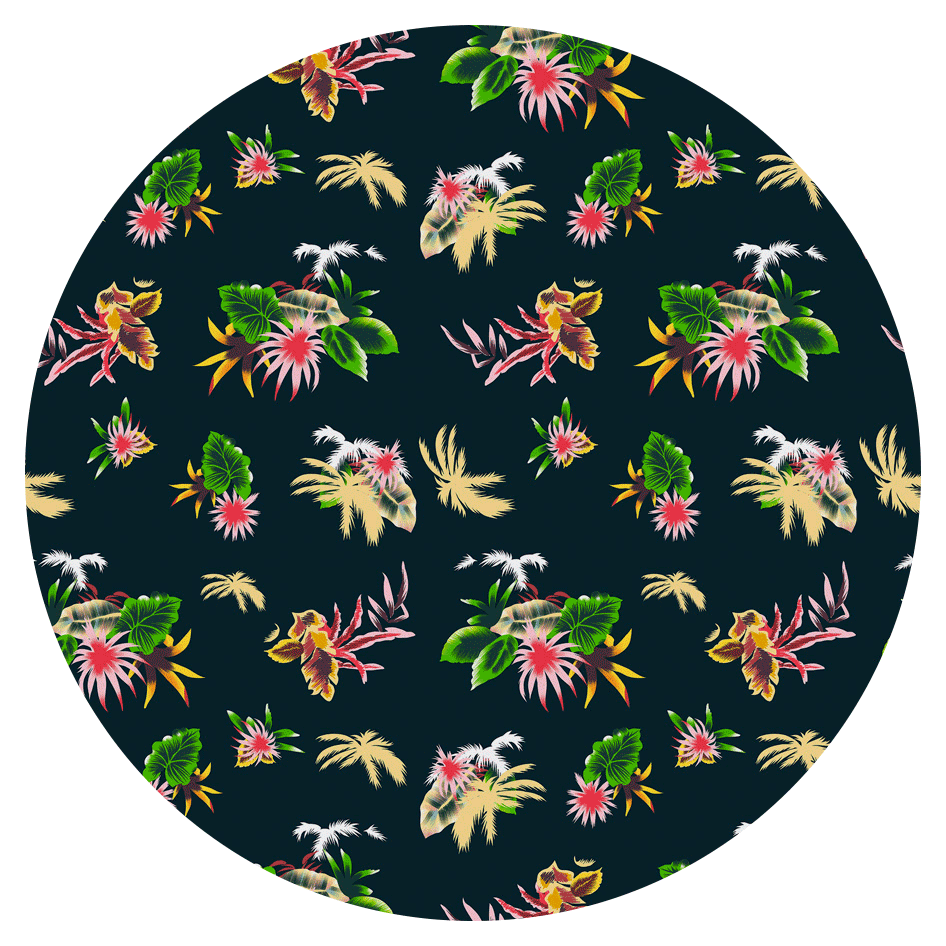 Our Holiday prints are inspired by the pleasure of traveling, they are made for the people who want to bring their holidays with them everyday. Opening your bag to find one of these prints is like escaping to a tropical paradise or the medinas of Morocco with just one zip. 
 We would love to hear your thoughts on our prints, do you have a favorite? Is there a print you'd love to see in the future? Leave us a comment and let us know!  

NOW FOR THE TOUGH QUESTION: WHICH BAG?