CURRENT ROLE:  CREATIVE DIRECTOR, EXECUTIVE PRODUCER & PARTNER AT TACSY AGENCY
BASED IN: COLOGNE, GERMANY
B&S: WHAT WAS YOUR JOURNEY TO GET WHERE YOU ARE NOW?
Dan: I founded my first agency while I was still studying in Cologne. Being Self-employed was always my goal. Although it can be hard, the employee mindset does not fit my attitude towards life.
At the time social media was a mystery for my clients. I was able to guide them through the new platforms and show them the possibilities of  upcoming communications that come along with social media.
In 2014 I was working mainly in Berlin for film production when I was hired by Mediakraft, a Multi-Channel-Network with focus on YouTube and influencers. It was there where I met Patrick whom I founded TACSY with in 2016.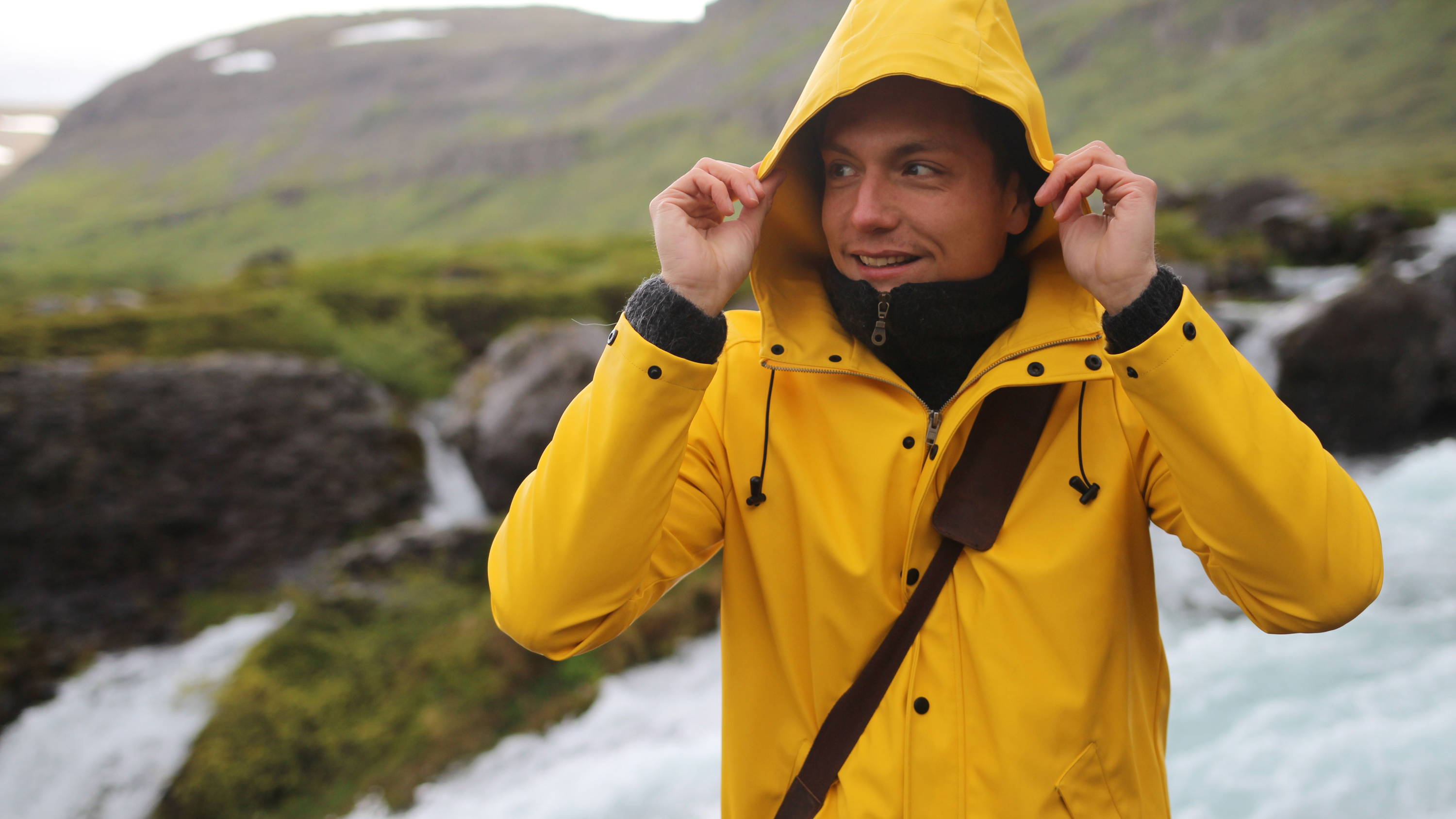 "If you want to be a first-mover, to be innovative, you need to be brave, take some risks, empathize with your target audience and then just do it."
B&S: HOW DID YOU COME UP WITH THE IDEA FOR YOUR AGENCY?
Dan: In 2015 I started to realize how social Media was becoming, and now has become, such a huge part of our lives. Online video was the ideal future of advertising and brand communications (and still is).  Now that I have been working on video content strategies & production it is even more clear for me that this is still the way of the future. 
B&S: WERE THERE MOMENTS OF STRUGGLE FOR YOU?
Dan: The way I see it is, if you're going to do something, do it right. If you want to be successful, you need not only a great idea and the right (motivated) people around you, but also a proper budget to spread the idea.
My moments of struggled come when I am full of beans, but then a project gets killed because client's structures are crusted, not open-minded enough, media budgets are too small or the next campaign will again focus on TV ads. If you want to be a first-mover, to be innovative, you need to be brave, take some risks, empathize with your target audience and then just do it.
B&S: WHAT WERE THE MOST REWARDING PARTS?
Dan: When I started, my goal was to create something that made people think, something that was inspiring, to give them a new perspective on things. It took some years to get to that point, but I played a big role in a really exciting project, of which there isn't many like it. I was sitting in a bar after the project, and the table next to me was discussing my project. I couldn't believe it, I felt very proud. 
Also we just finished another project called Projekt:horizont a web series in which we took 6 young adult who had different but complicated pasts to climb Mt. Kilmanjaro (highest mountain in Africa). The impact that this journey had on the participants live and future was truly inspiring.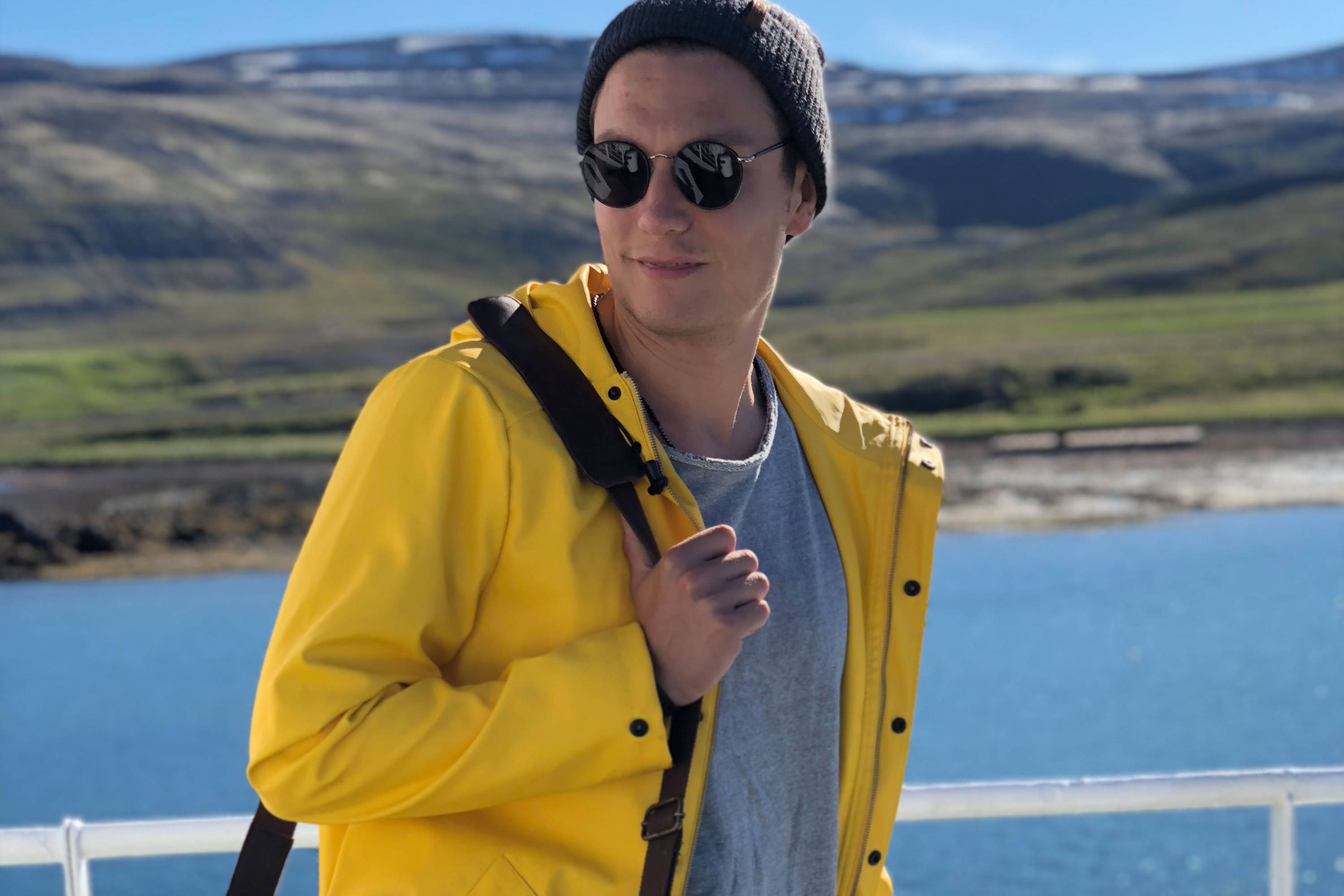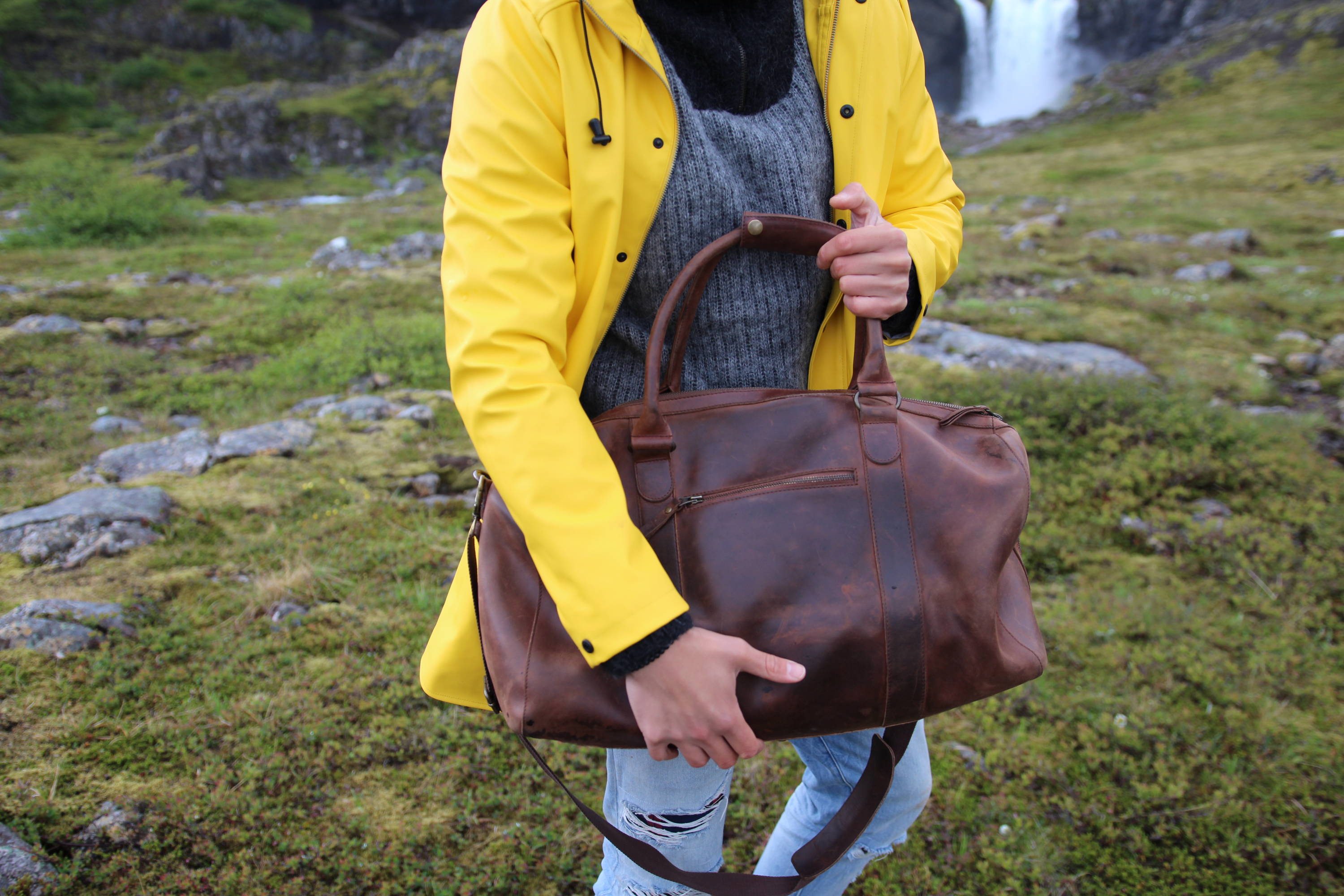 B&S: WHAT DO YOU DEFINE AS SUCCESS?
Dan: For me, success is when you do what you love (I know, blah blah blah), but frankly only when it comesin combination with a few important factors: good money that is worth the stress and effort, trueresponsibility and influence that tells you that YOU can make a difference, and the the freedom to take time for yourself (to be with your friends andfamily, to stay in shape, to travel, to do what you love, or whatever makes you happy). Therefore, youneed a team behind you that you can trust and that really has your back.
B&S: HOW HAS YOUR SUCCESS, CHANGED YOUR LIFE?
Dan: I am 31 now and I not done yet. Luckily, there are still a lot of things left that I want to discover, do and mostly, to learn. I always expected a work life that is stressful butrewarding, challenging but eventful. As a manager and creative person I always need to find mybalance between these two poles in me to get my jobs done.
KNOW SOMEONE WITH AN INSPIRING STORY? 
OR HAVE ONE OF YOUR OWN?
Let us know about it @buckleandseam with #yourbagyourstory or email us at service@buckleandseam.com