CURRENT ROLE:  CO-FOUNDER OF COMO 
BASED IN: BERLIN, GERMANY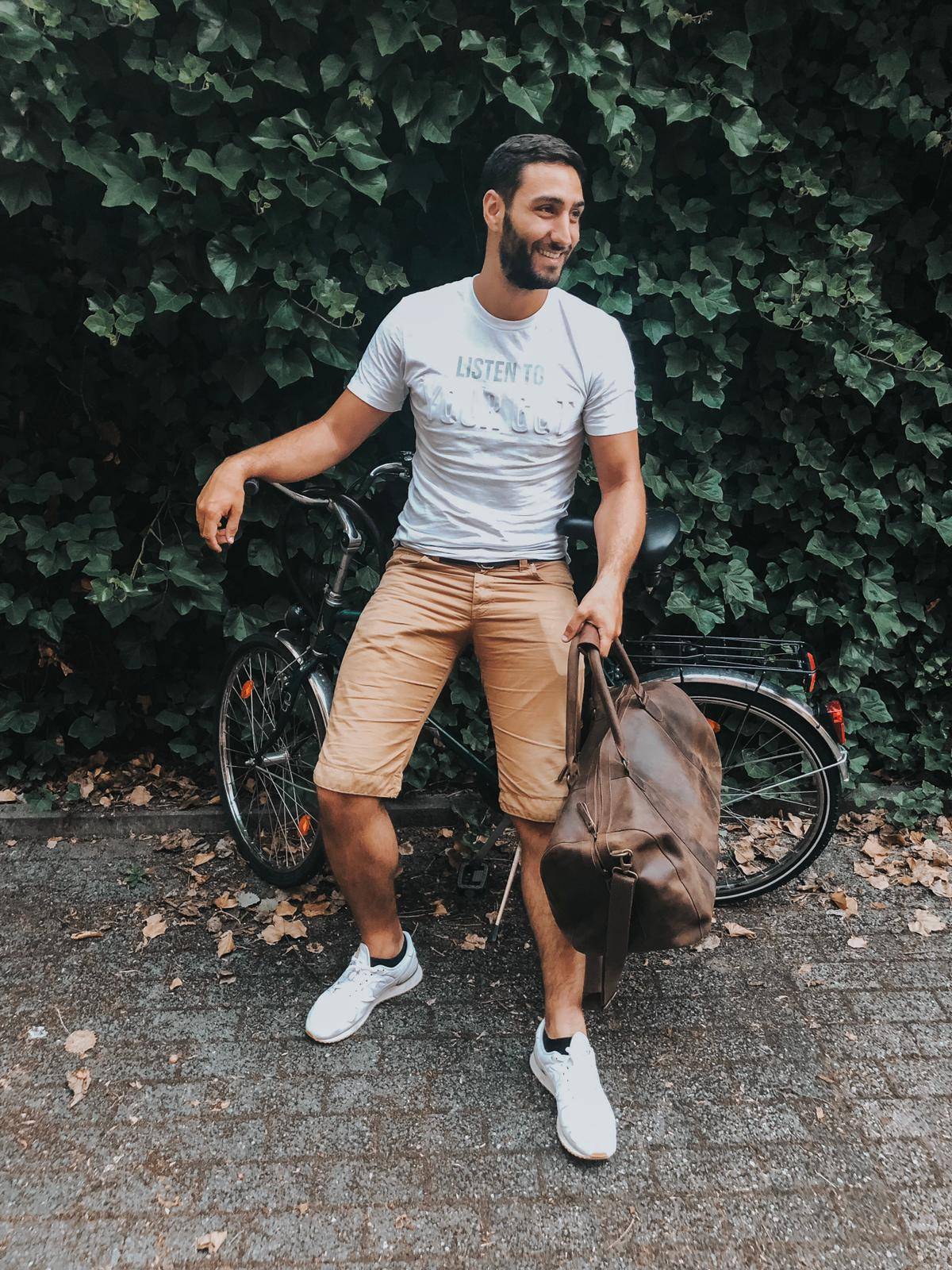 B&S: CAN YOU TELL US A BIT ABOUT YOUR JOURNEY SO FAR?
Sascha: It was a journey through ups and downs - a lot of losses, wins and emotional rollercoaster. 
B&S: HOW DID YOU GET INTO PROFESSIONAL ROWING?
Sascha: I have always been an entrepreneur, pursuing my goals and dreams – there has never been a different way. Once I met my current business partner, we both quit our job within 2 month and kicked it off.
B&S: DID YOU HAVE MOMENTS OF STRUGGLE?
Sascha: There were and are – countless! Personal growth and the best business partner one could imagine. When I am low, he is high and vice versa.
B&S: WHAT HAVE BEEN THE MOST REWARDING PARTS? 
Sascha: All of the firsts will be something that I never forget. The first client, the first successful project, the first contract-prolonging, the first employee, the first Christmas party, the first own office and it continues like this..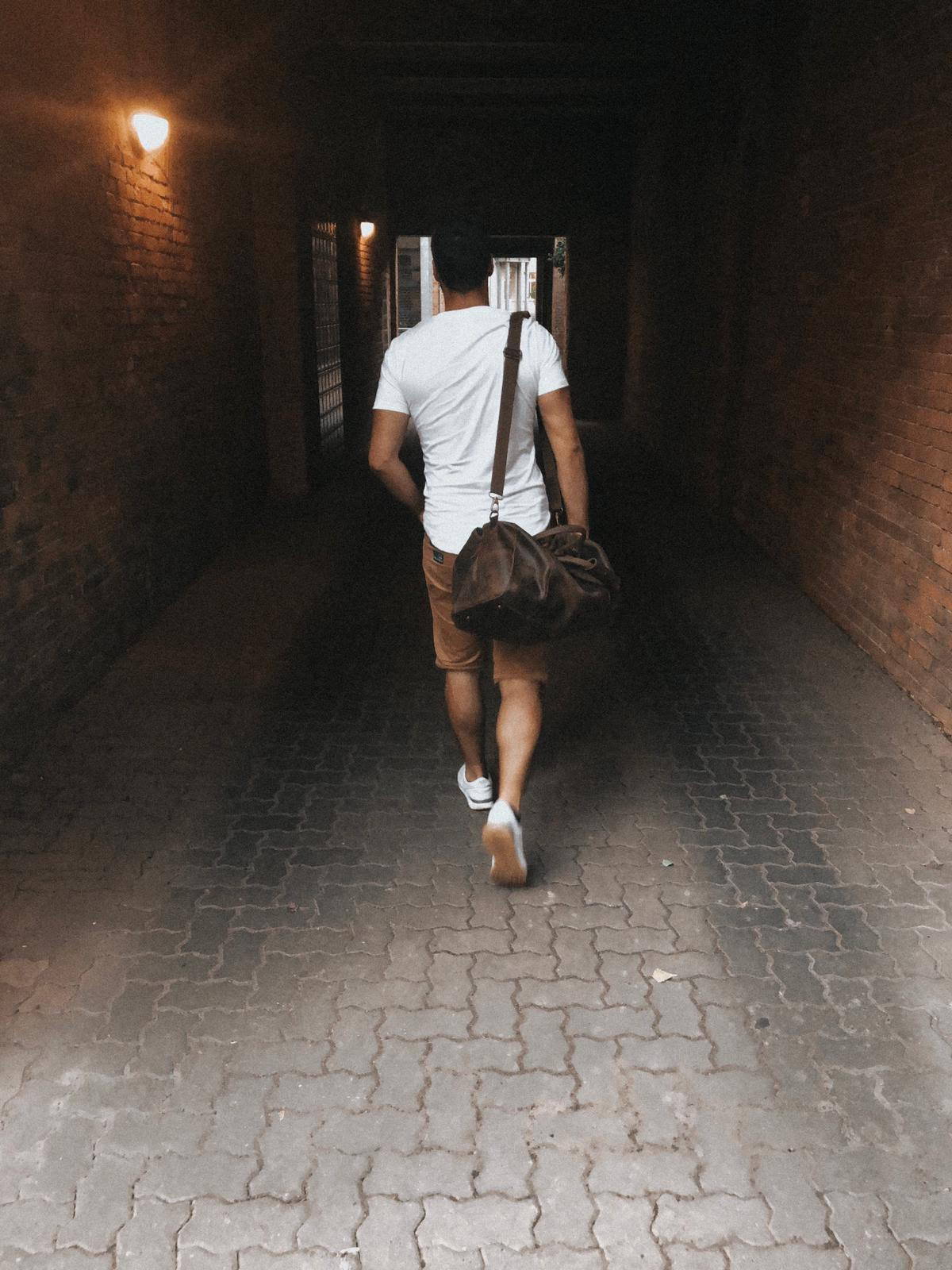 B&S: WHAT DO YOU DEFINE AS SUCCESS?
Sascha: The personal feeling of joy after reaching a milestone.
B&S: HOW HAS YOUR SUCCESS CHANGED YOUR LIFE?
Sascha: I am surrounded by people I like, in an environment I created, at the time I choose – I don't get the question ;)
B&S: WHERE IS YOUR JOURNEY HEADED NEXT?
Sascha: At COMO we see ourselves as #COMOnauts – so only the sky is the limit. 
KNOW SOMEONE WITH AN INSPIRING STORY? 
OR HAVE ONE OF YOUR OWN?
Let us know about it @buckleandseam with #yourbagyourstory or email us at service@buckleandseam.com